Pendaison de Crémaillère ~LPS
15.02.19
Venerdì 15 febbraio CampoBase ha aperto le porte con Pendaison de Crémaillère, festa inaugurale dei locali di Via Reggio 14.

Per l'occasione artisti, grafici e illustratori sono stati invitati a prendere parte a un Laser Print Show con un lavoro in bianco e nero e in formato A4, riproducibile sul momento grazie a una stampante laser su richiesta del pubblico.
//
On Friday February 15, CampoBase opened its doors with Pendaison de Crémaillère, the inaugural party of the spaces of Via Reggio 14.

For the occasion, artists, graphic designers and illustrators have been invited to take part in a Laser Print Show with a work in black and white and in A4 format, reproducible on the spot upon request with a laser print.
Curated by: Irene Angenica, Bianca Buccioli, Emanuele Carlenzi, Martina Cavalli, Gabriella Dal Lago, Alice Labor, Ginevra Ludovici, Rachele Palma, Federica Torgano, Stefano Volpato.
Pendaison de Crémaillère ~LPS
Artists:
Adriano Annino, Alessia Prati e Matias Julian Nativo, Alex Urso, Andrea Magnani, Andrea Faleschini, Benni Bosetto, Caterina Morigi, Catia Schievano, Daniele Costa, Dario Picariello, Davide La Montagna, David Mancini Zanchi, Davide Sgambaro, Edoardo Tronchin Zanato, Eleonora Gasparini, Elisa Strinna, Erik Saglia, Fabio Roncato, Farbod Ahmadvand, Filippo Cecconi, Flavia Tritto, Francesco Maluta, Francesco Morgando, Francesco Zanatta, Franz Sella, Gabrielle Kourdadzé, Gianluca Brando, Giulia Fancinelli, Giulio Alvigini, Giulio Saverio Rossi, Giuseppe De Mattia, Irene Adorni, Irene Fenara, Justin Sterling, Kensuke Koike, Laurina Paperina, Letizia Scarpello, Luca Grechi, Luca Loreti, Luca Romani, Luca Staccioli, Luca Vallese, Marc Andrighetto, Marco Ceroni, Marco Emmanuele, Marco Schiavone, Matilde Cassarini, Mattia Ferretti, Matteo Attruia, Michele Welke, Mimì Enna, Niccolò Moronato, Nicola Lorini, Nicole Colombo, Noa Pane, Nuvola Ravera ,Paolo Ciregia, Paola Lesina, Paolo Bufalini, Pietro Leddi, Progetto Superfluo (Caterina Benvegnù e Nicola Genovese), Roberto Fassone, Saggion-Paganello, Samuele Pigliapochi, Simone Monsi, Stefania Mazzola, Tamara Garcevic, The Cool Couple, Tieto Mallamo.
Pendaison de Crémaillère ~LPS
Gallery: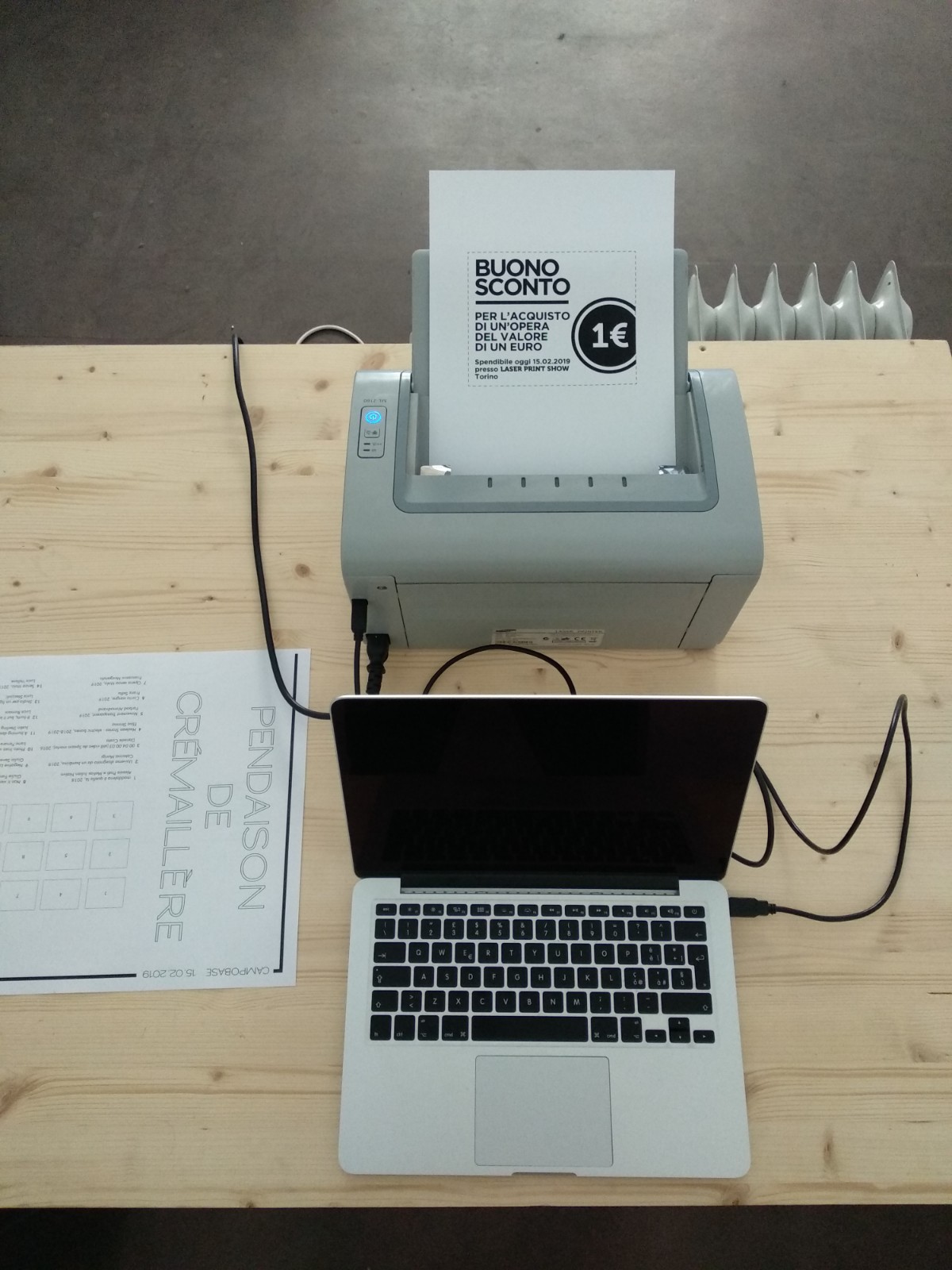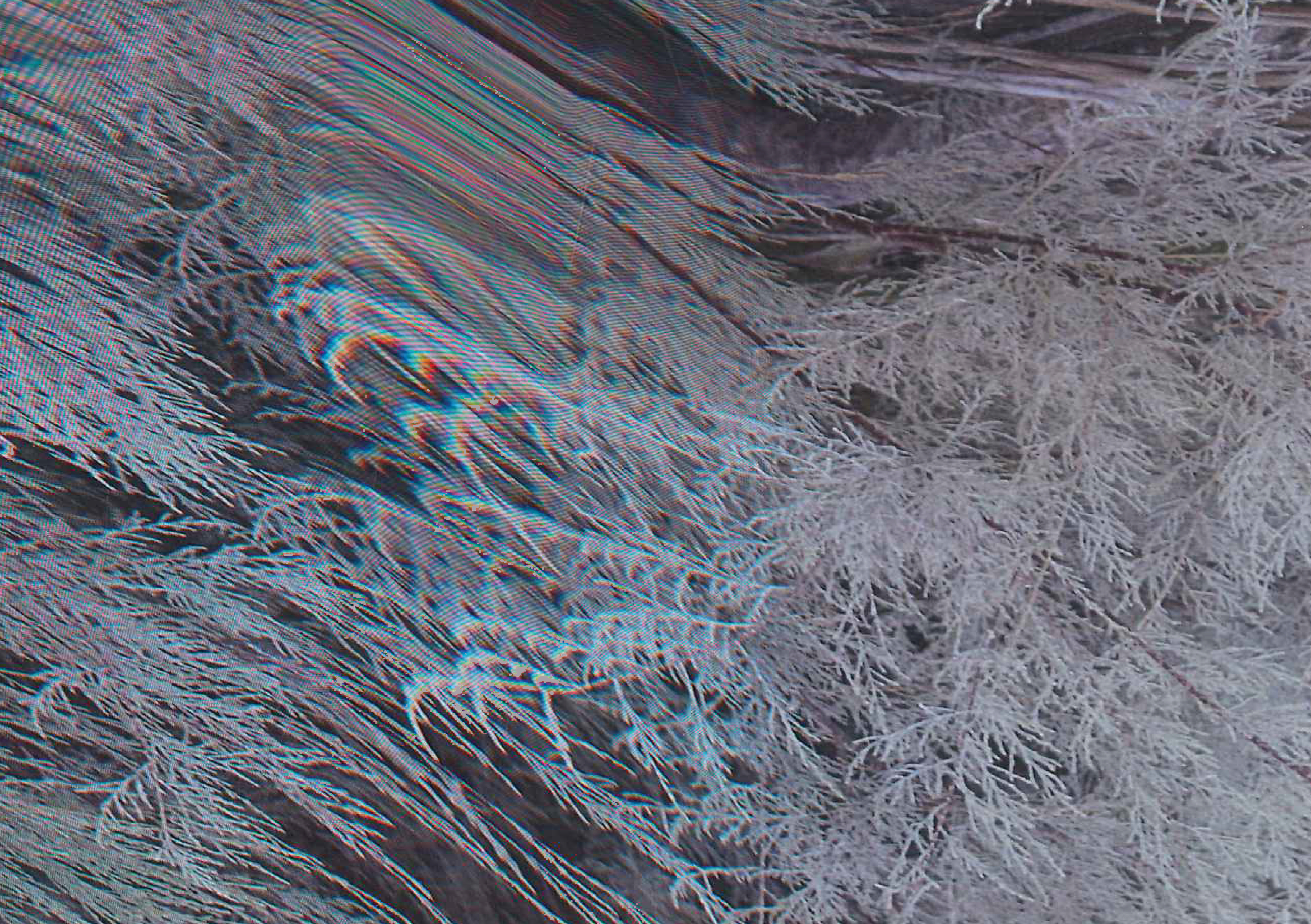 Courtesy: Saggion-Paganello