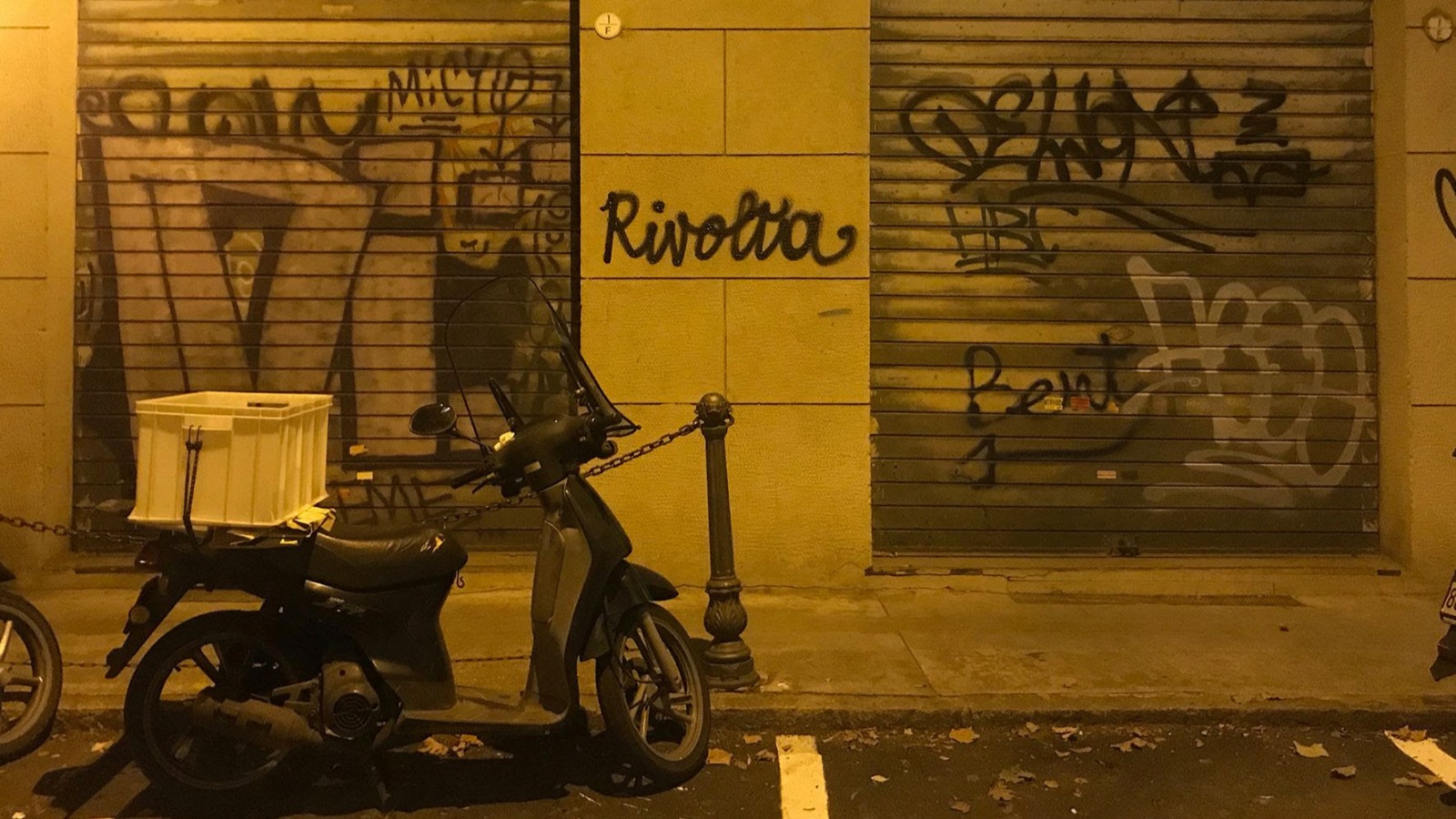 Un progetto di Giulia Crispiani e Davide La Montagna
con la partecipazione di Kaya Mignonne

A cura di CampoBase

11 - 13 ottobre 2019
ArtVerona | i10 spazi indipendenti, booth 1
performance | sabato 12 ottobre, ore 14.00


Rivolta (2019) è un progetto di Davide La Montagna e Giulia Crispiani con la partecipazione della drag queen Kaya Mignonne, a cura di CampoBase.

Davide La Montagna invita Gianmarco Marabini a compiere pubblicamente la sua trasformazione nella drag queen Kaya Mignonne. In un tempo dilatato la performance mette in scena la ritualità del lento e accurato processo di preparazione: dal trucco, al body shaping, alla scelta dell'abbigliamento. L'atto performativo costruisce un'identità specifica ma fluida, di natura transitoria ed evanescente. Lo spazio della fiera diventa luogo di ribaltamento tra privato e pubblico, ospitando un momento - quello del trucco - che invece di svolgersi all'interno di un camerino viene messo sotto i riflettori.

Un audio realizzato da Giulia Crispiani accompagna lo svolgimento dell'azione fino alla sua dissoluzione. L'artista legge ad alta voce al pubblico della fiera delle lettere d'amore, esibendo uno scambio privato, donandolo ai passanti. Al termine della trasformazione di Kaya Mignonne, tracce della performance sono conservate nello spazio, dove, oltre agli altri oggetti di scena, rimangono le lettere d'amore di Giulia Crispiani: il pubblico è invitato a portarle con sé, a leggerle, a dare loro una risposta. L'artista parte dal formato della lettera intesa come traduzione grafica di una relazione esistente, di uno scambio tra due amanti, di una tensione costante tra mittente e destinatario per trasformarlo in uno strumento di corrispondenza con la collettività. L'invito al dialogo introdotto dalle lettere si estende sui muri della città di Verona, sotto forma di poster.

Nel proporre la costruzione del sé come un'operazione volontaria, regolata dall'esercizio del proprio desiderio, Rivolta mette in scena il tempo per abitare se stessi, l'unico territorio che si possiede e da cui partire. Rivolta è la preparazione prima dello spettacolo, prima della consegna, prima della release. Rivolta è un atto di rilascio, un incontro, un gesto di avvicinamento, una dichiarazione.

Si ringrazia lo sponsor tecnico Cantoni.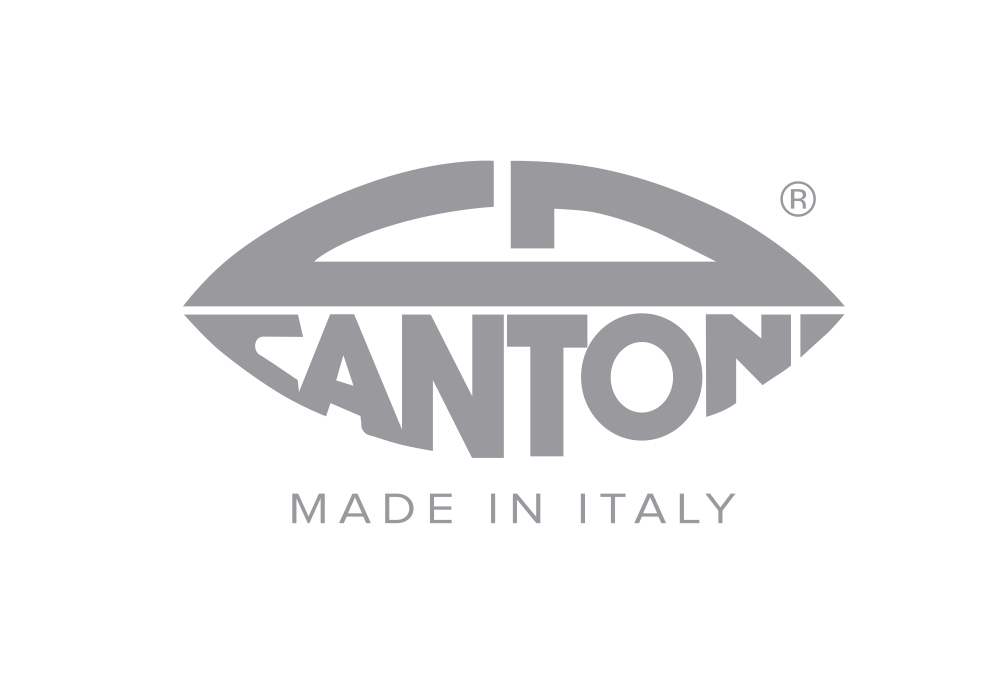 //

A project by Giulia Crispiani and Davide La Montagna
with the participation of Kaya Mignonne
Curated by CampoBase



October 11 - 13, 2019
ArtVerona | i10 independent spaces | booth 1
date and time of the performance: Saturday, October 12 at 2 pm



Rivolta (2019) is a project by Davide La Montagna and Giulia Crispiani with the participation of the drag queen Kaya Mignonne, curated by CampoBase.


Davide La Montagna invites Gianmarco Marabini to publicly complete his transformation into drag queen Kaya Mignonne. In an expanded time, the performance stages the rituality of the slow and accurate preparation process: from makeup, to body shaping, to the choice of clothing. The performative act builds a specific but fluid identity, of a transient and evanescent nature. The space of the fair becomes a place of overturning between private and public, hosting a moment - the one of makeup - that instead of taking place inside a dressing room is put in the spotlight.


An audio by Giulia Crispiani accompanies the action until its dissolution. The artist reads aloud to the public of the fair the love letters, exhibiting a private exchange, giving it to passers-by. At the end of Kaya's transformation, traces of the performance are preserved in space, where, in addition to the other props, the love letters of Giulia Crispiani remain: the audience is invited to take them, to read them, to give them a reply. The artist starts from the format of the letter intended as a graphic translation of an existing relationship, of an exchange between two lovers, of a constant tension between sender and recipient, to transform it into an instrument of correspondence with the community. The invitation to dialogue introduced by the letters extends over the walls of the city of Verona, in the form of posters.


In proposing the construction of the self as a voluntary operation, regulated by the exercise of one's desire, Rivolta stages the time to inhabit oneself, the only territory that one has and to start from. Rivolta is the preparation before the show, before the delivery, before the release. Rivolta is an act of liberation, a meeting, a gesture of approach, a declaration.

We thank Cantoni for the technical sponsorship.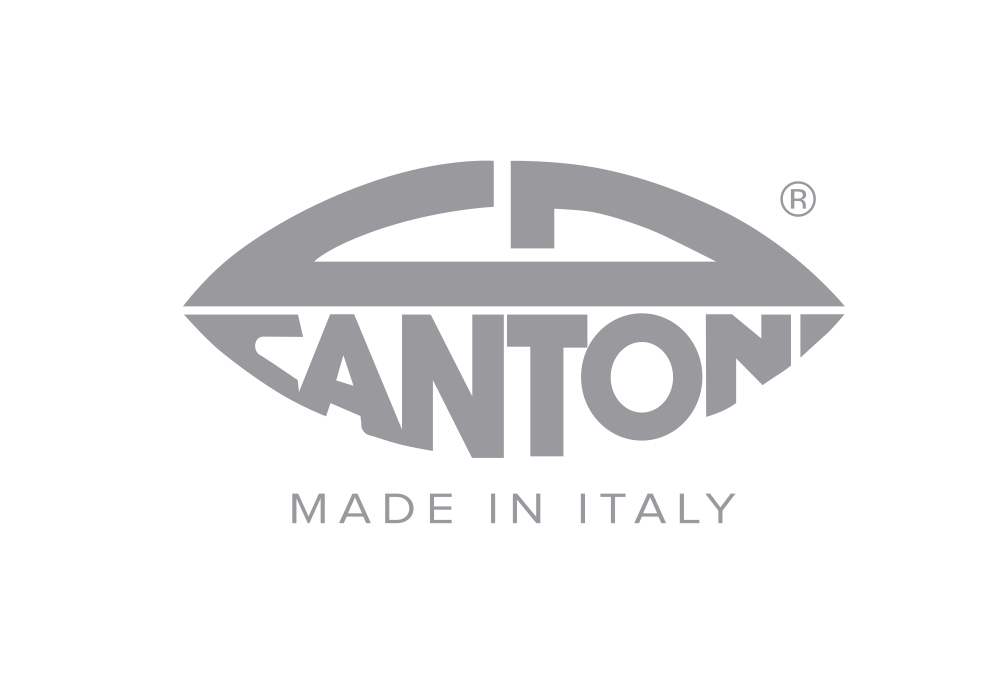 Curated by: Irene Angenica, Bianca Buccioli, Emanuele Carlenzi, Martina Cavalli, Gabriella Dal Lago, Alice Labor, Ginevra Ludovici, Federica Torgano, Stefano Volpato.
---
Photo: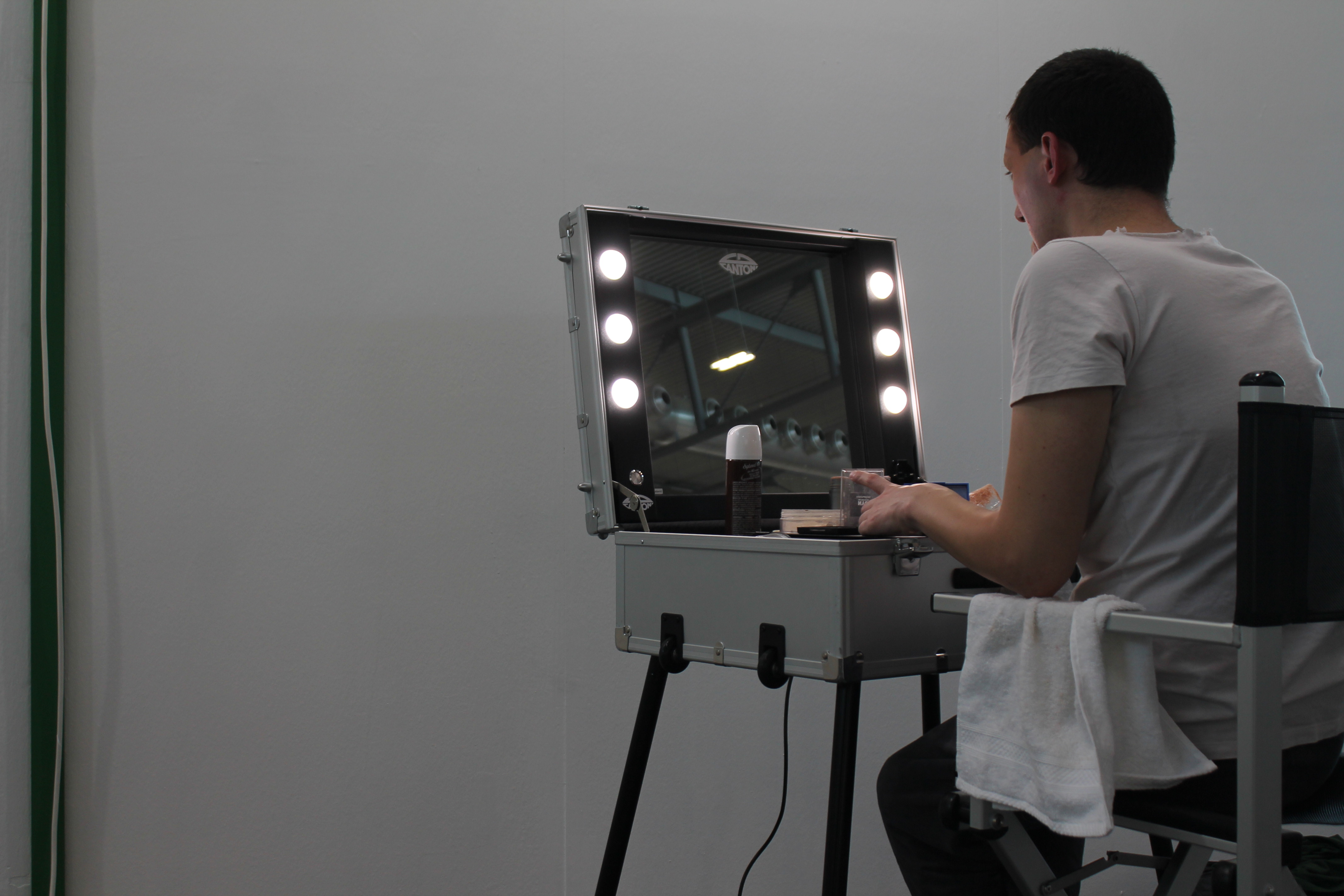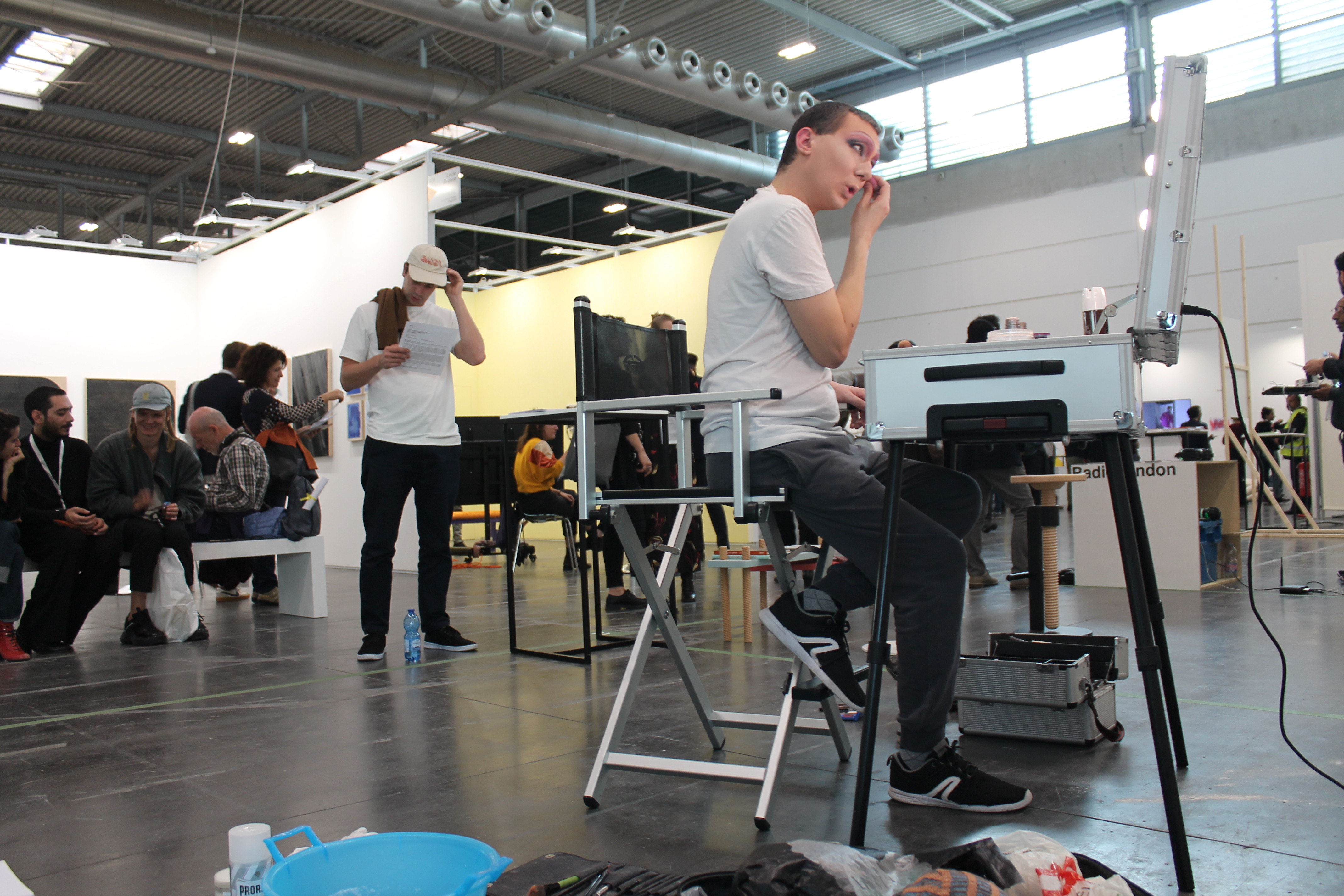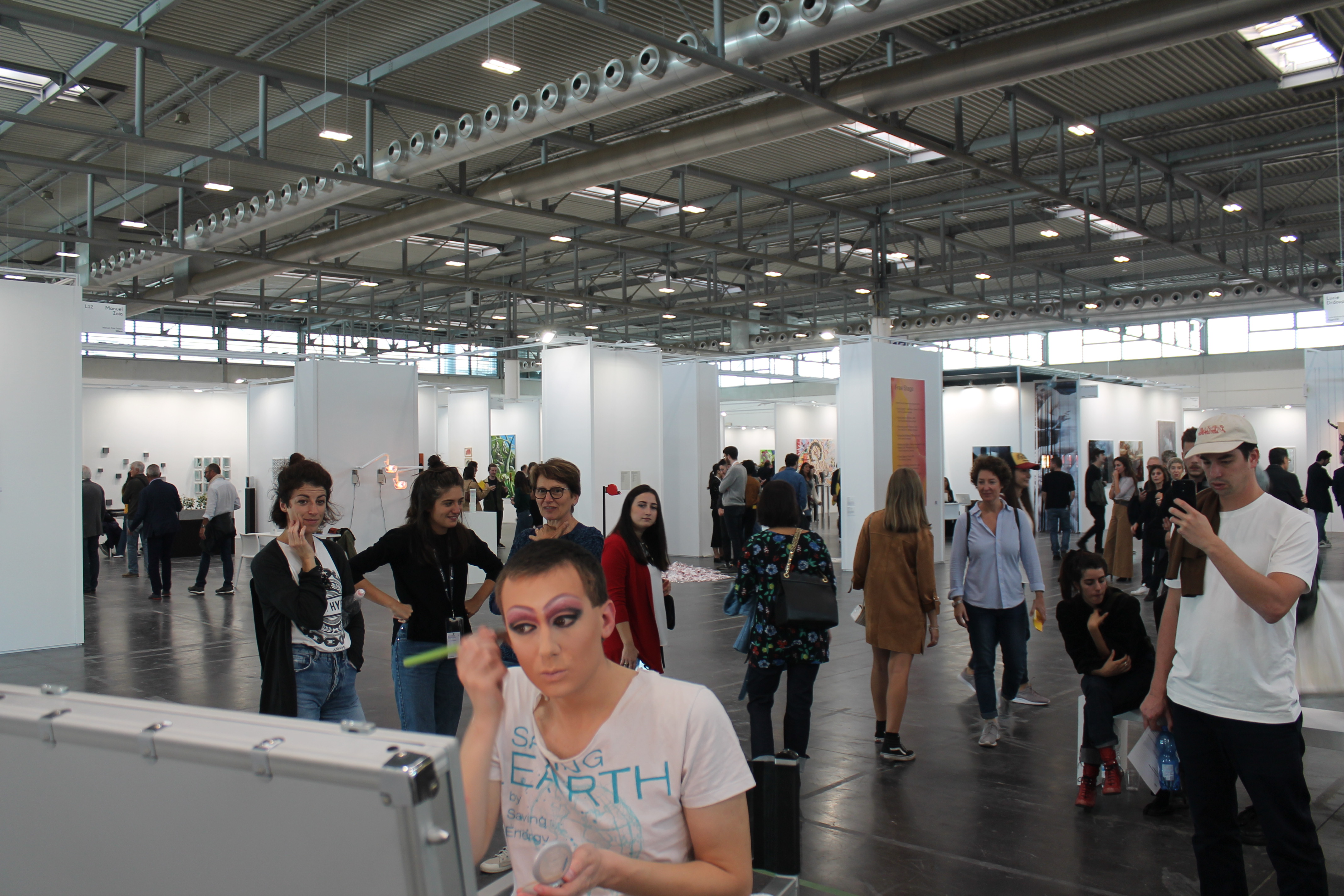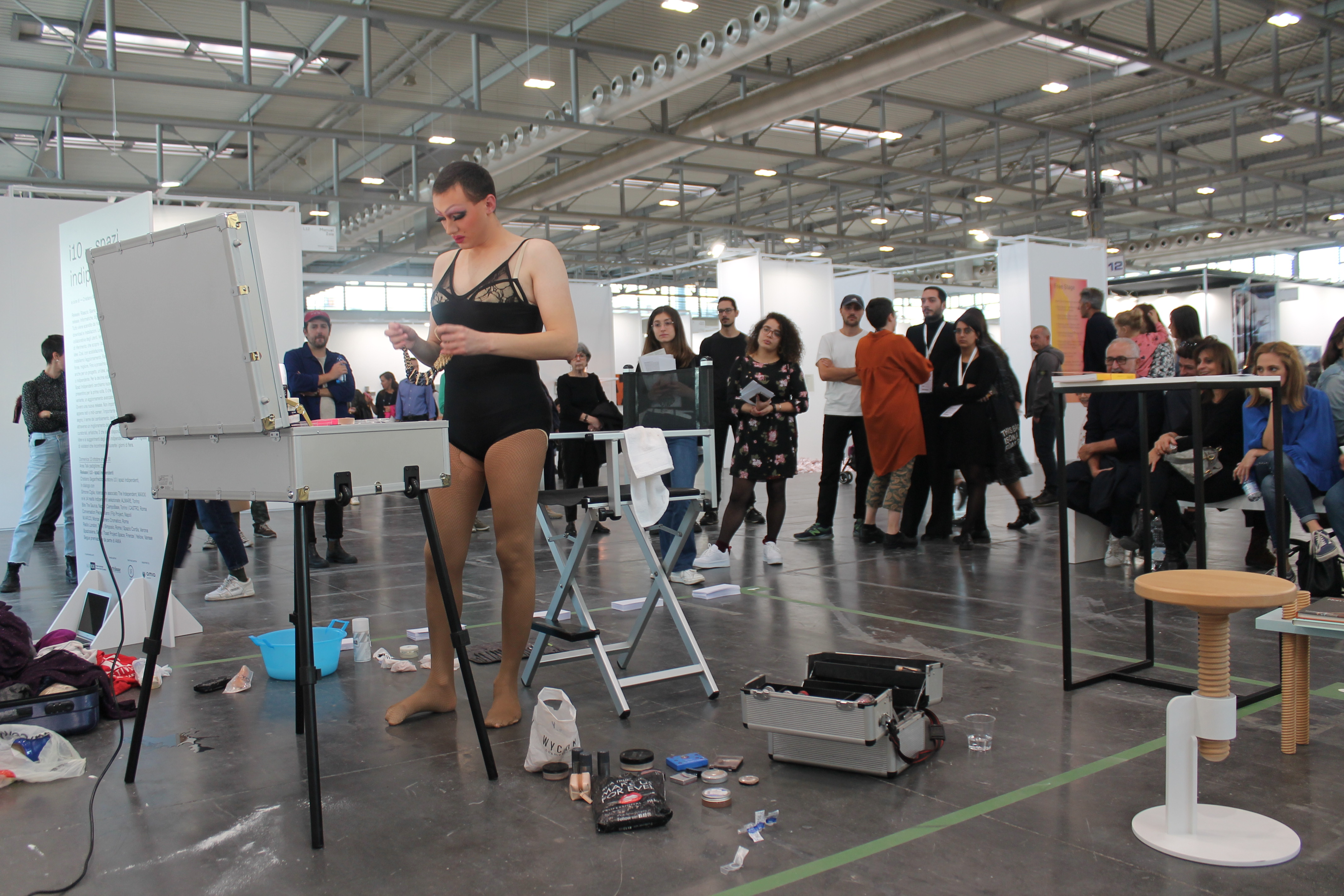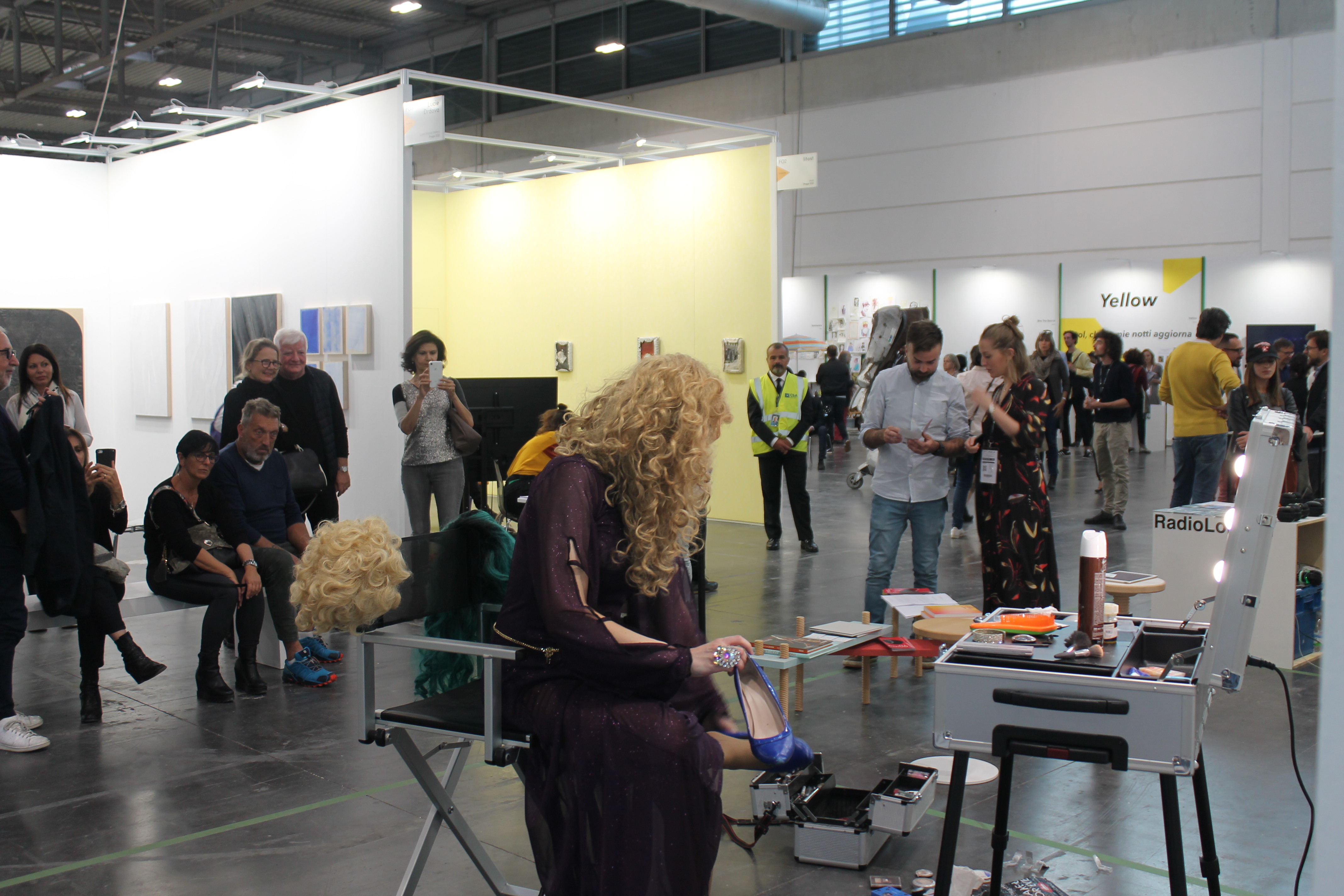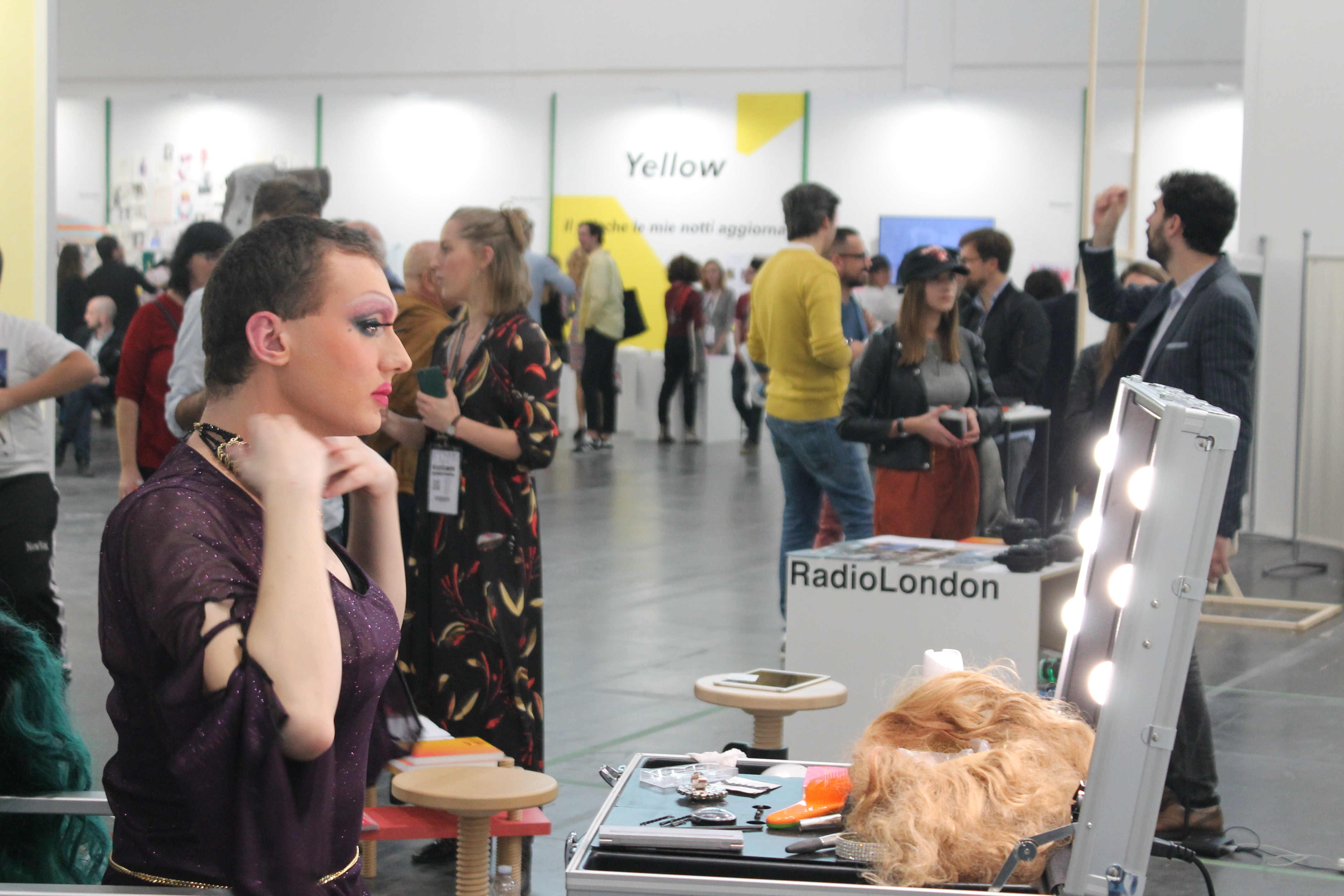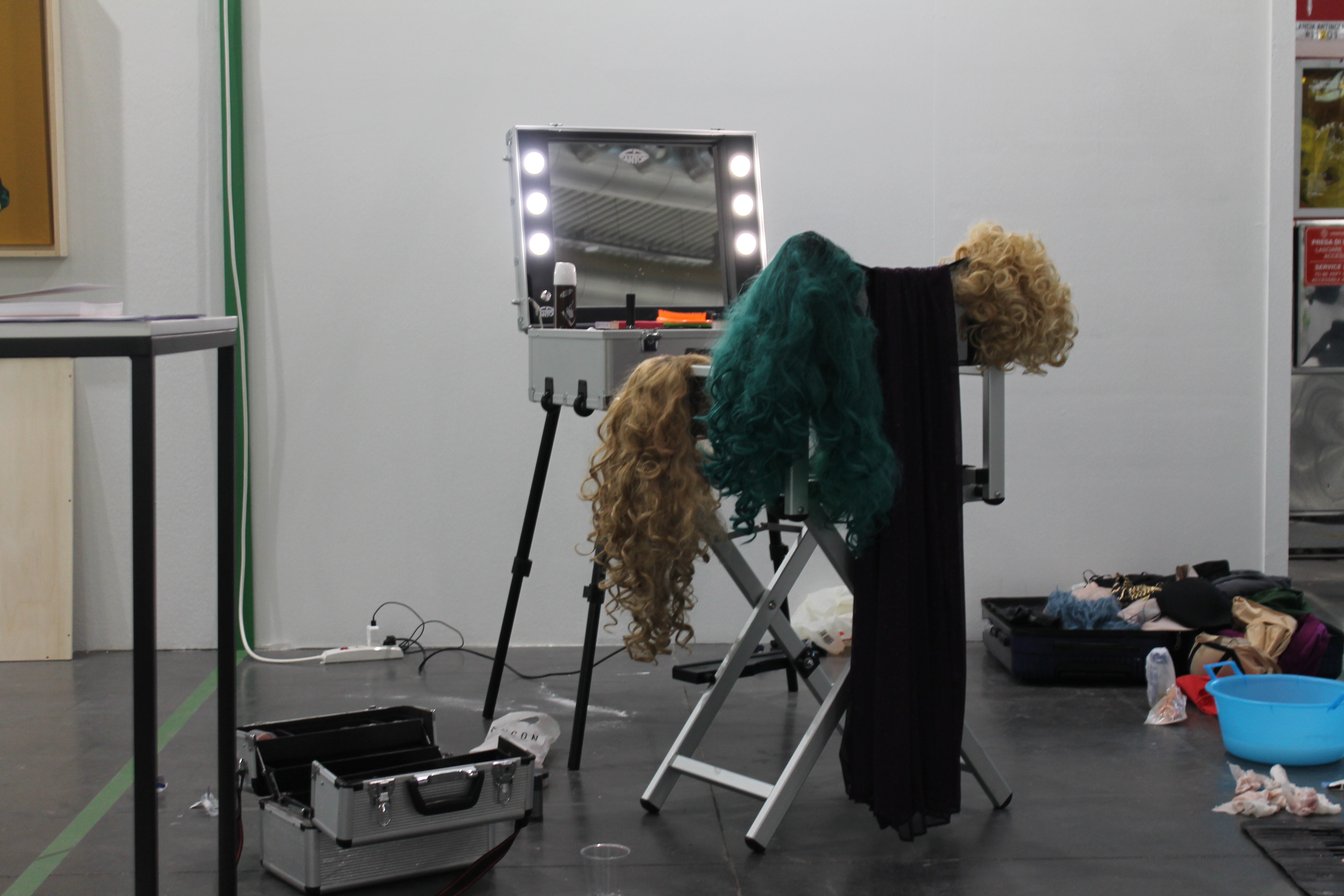 ---
Artists bio:
-
Giulia Crispiani ︎
- Davide La Montagna︎
- Gianmarco Marabini ︎
---
Press release:
- Artribune
︎
- Exibart ︎